Shadow Play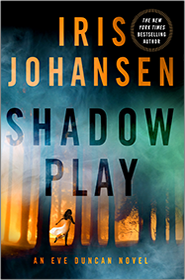 On Sale Now!
Eve Duncan is the most sought-after artist in the field of forensic sculpting. Dedicated to her work ever since her daughter Bonnie was taken and killed at the age of seven, Eve feels a sense of duty to those whose lives were lost and whose bones are now in her hands. When a sheriff in California co...
read more
Hide Away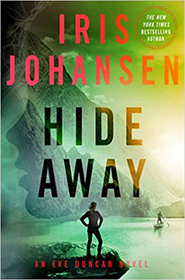 On sale now!
Iris Johansen's beloved forensic sculptor Eve Duncan is back and now the stakes are higher than ever. Dramatic changes are on the horizon for Eve and Joe Quinn and their relationship may never be the same. Faced with the task of protecting Cara Delaney, a young girl with ruthless enemies who want to...
read more
Night and Day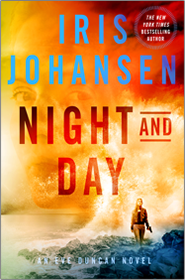 Now in Paperback!
Iris Johansen's third book in her latest explosive trilogy starring forensic sculptor Eve Duncan takes readers on a high-energy adventure with Eve fighting to overcome the odds. Protecting Cara Delaney from the enemies who want her dead lead Eve to be their target. It will take everything she has to...
read more