Eve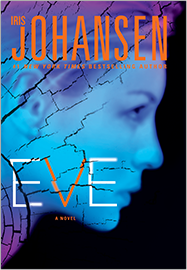 Now in Paperback!
Could John Gallo, a man from Eve's past, be the missing piece to the puzzle that has haunted her for years? Why was he in Atlanta just before Bonnie's disappearance? Find out in this brilliant narrative that goes back to Eve Duncan's early life, exploring her history and motivation...
read more
Quinn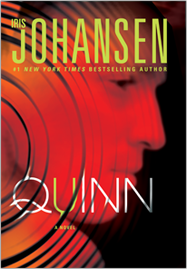 Now in Paperback!
In Quinn, delve deep into the life and psyche of Eve Duncan's lover and soulmate, Joe Quinn… Detective Joe Quinn's life hangs in the balance at the hands of John Gallo, Eve's first love and the man who hold's the key to the mystery of young Bonnie's fate. Will justice be served? ...
read more
Bonnie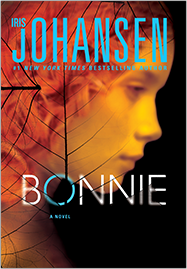 Now in Paperback!
Finally, in the trilogy that began with Eve and continued with Quinn, comes the story that fans have been dying to read. With the help of her beloved Joe Quinn and CIA Agent Catherine Ling, Even Duncan gets closer and closer to answering the questions that have tormented her. But the deeper she digs...
read more