The Eve Duncan Movie Premieres October 30th!
October 27, 2011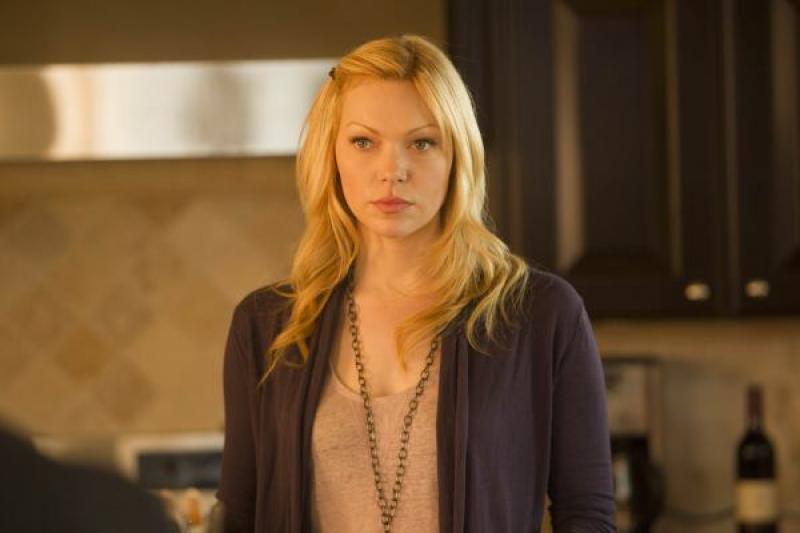 IRIS JOHANSEN'S THE KILLING GAME
premieres this Sunday, October 30th at 8:00 PM on the Lifetime Movie Network (consult your cable or satellite provider for channel number). The film, based on Iris's second Eve Duncan thriller, features Laura Prepon as Eve. This mystery focuses on Eve and Joe Quinn's search for a serial killer who may hold a secret to the fate of Eve's murdered daughter Bonnie. IRIS JOHANSEN'S THE KILLING GAME will receive an encore showing on Wednesday, November 8 at 8:00 PM.