Iris goes on Tour!
January 20, 2020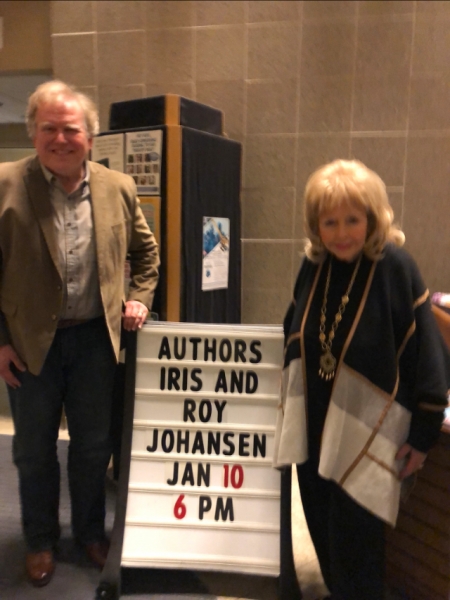 Iris embarked on an autograph tour in support of the new
aaa class online replica watches
Kendra Michaels thriller HINDSIGHT. Along with her son and co-author Roy Johansen, she visited stores and libraries in Georgia, Maryland and Pennsylvania for book-signings, meet-and-greets with
buy perfect online breitling fake watches
readers, and speaking about the collaborative process.