January 16, 2021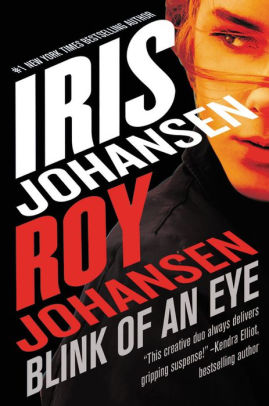 To celebrate the release of their latest Kendra Michaels thriller BLINK OF aaa class replica breitling watches online shop AN EYE, Iris and Roy Johansen will be participating in a live launch day online video event sponsored by FoxTale Book Shoppe.

Join in the fun on Tuesday, February 2 at 6:30 PM EST. It's a free event, but you must register to participate.
Click here to reserve your spot perfect sale fake breitling watches!